Your Experience Matters
For over 65 years, Harvey Kalles' real estate services have defined professionalism and success in Toronto and in the industry.
Raise The Calibre Of Your Career
Harvey Kalles offers industry-leading resources, guidance, and unlimited opportunities for the right people. Learn more to see if we can provide the ideal fit to help grow your career.
Find Your Perfect
Neighbourhood
Whether in the Greater Toronto Area or out in cottage country, Harvey Kalles is a trusted name wherever you reside. Gain a greater sense for local life by clicking the links below.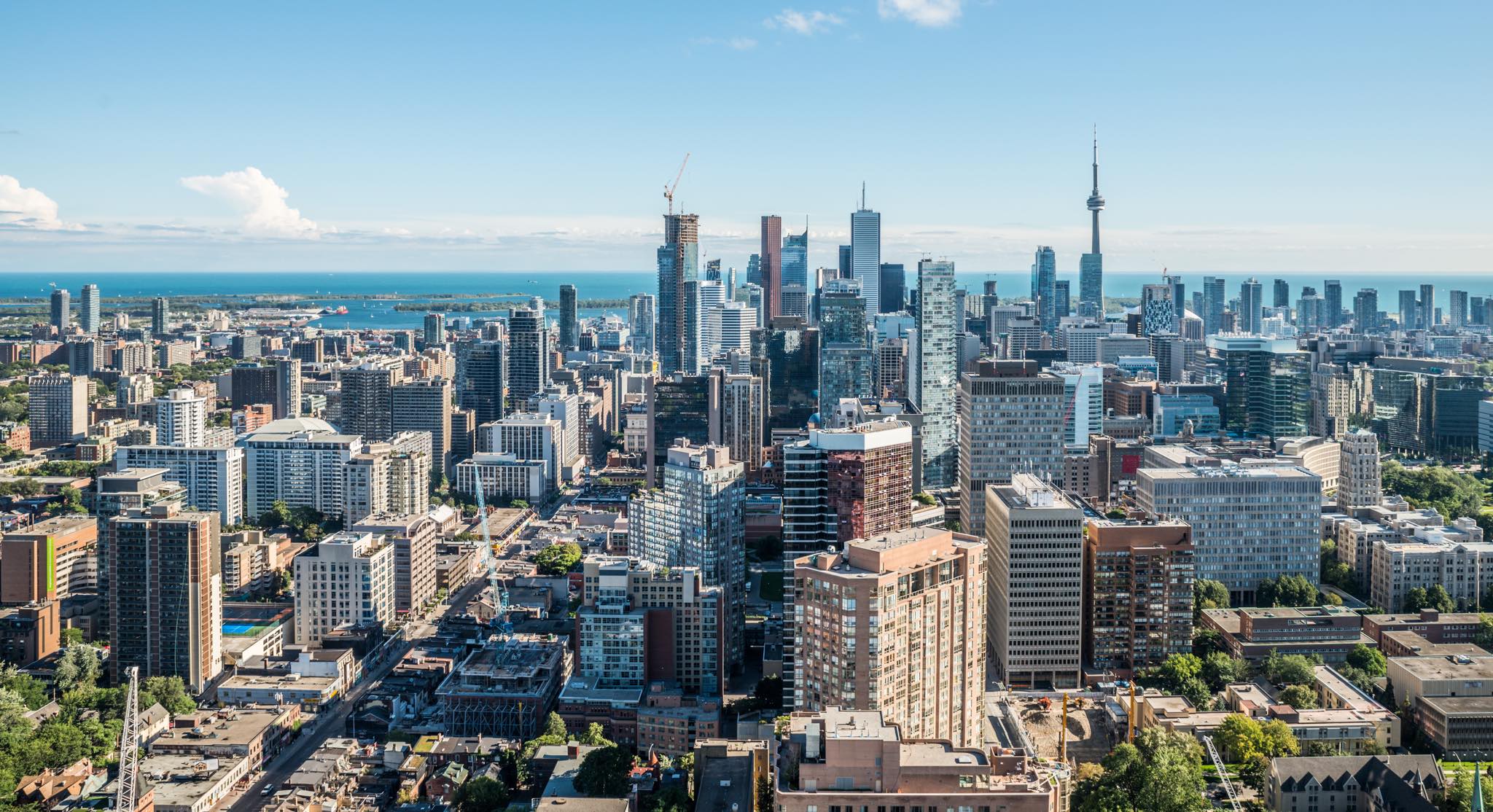 The Collection magazine
Shining a light on everything Toronto real estate – The Collection is the premier publication for those who wish to keep their finger on the pulse. Learn more and get your copy today.