Your Experience Matters
For over 65 years, Harvey Kalles' real estate services have defined professionalism and success in Toronto and in the industry.
Raise The Calibre Of Your Career
Harvey Kalles offers industry-leading resources, guidance, and unlimited opportunities for the right people. Learn more to see if we can provide the ideal fit to help grow your career.
Find Your Perfect
Neighbourhood
Whether in the Greater Toronto Area or out in cottage country, Harvey Kalles is a trusted name wherever you reside. Gain a greater sense for local life by clicking the links below.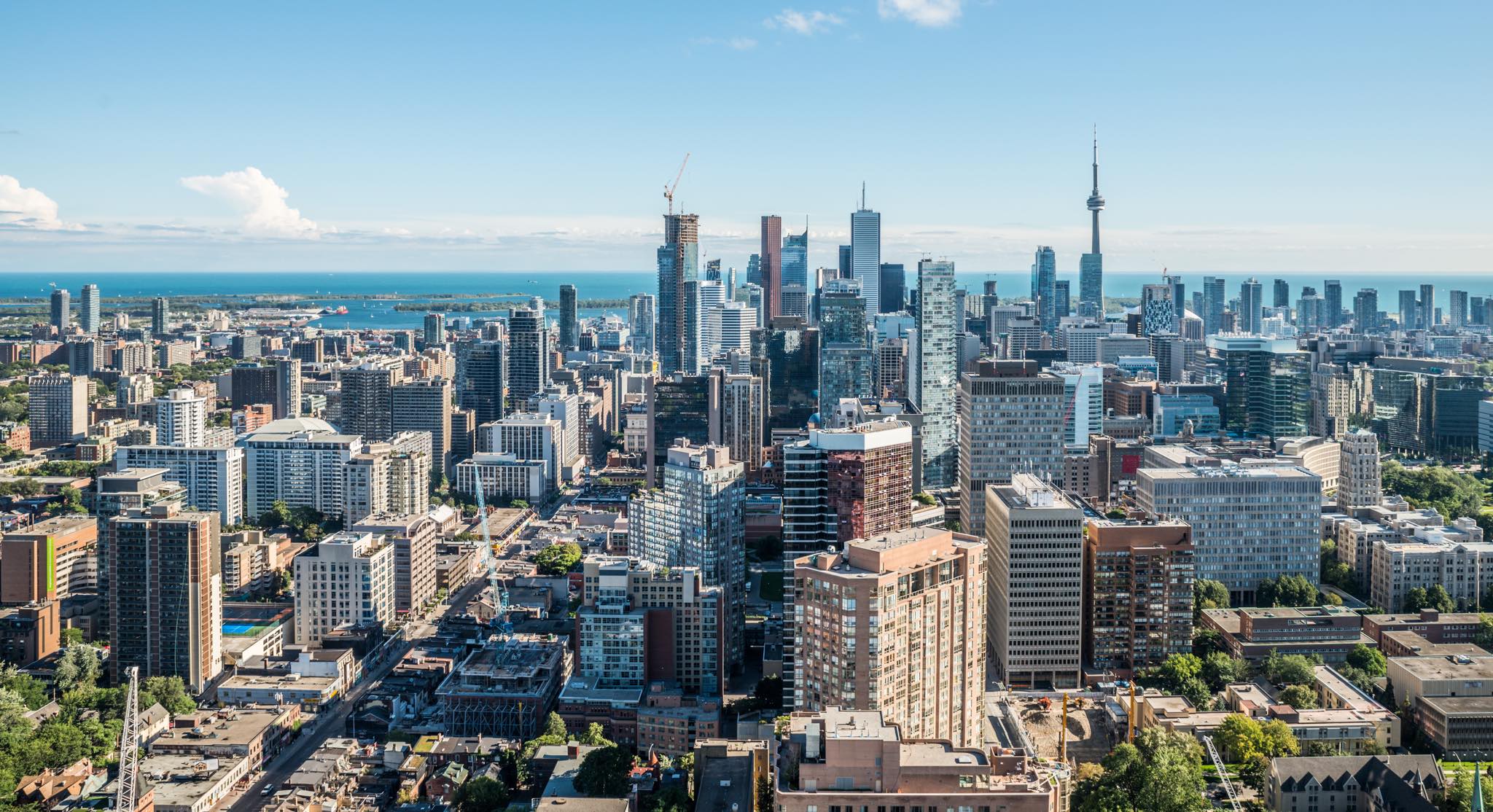 The Collection magazine
Shining a light on everything Toronto real estate – The Collection is the premier publication for those who wish to keep their finger on the pulse. Learn more and get your copy today.
FAQs
Find answers to some of our most frequently asked questions.
A real estate agent is a professional who is licenced to represent home buyers, sellers and renters. Real estate agents help facilitate and close real estate transactions and have the training and professional knowledge needed to educate clients and provide advice and guidance throughout the buying, selling, or renting process.
A real estate broker is a real estate agent who has the additional training and licences needed to practice and operate a real estate brokerage. A real estate broker can hire individual real estate agents to work under their brokerage.
The difference between a real estate agent and a real estate broker is that, while agents are licensed to help buy and sell properties, a real estate broker is a specialized real estate agent with the ability to hire agents and work independently.
Harvey Kalles Real Estate Brokerage can assist with buying and selling homes of all types within different price brackets. We can help you find the right home or buyer for you, whether in Greater Toronto, cottage country, Prince Edward County or beyond.
Real estate is a significant investment. Even in the beginning stages, when considering making a move, it's essential to have educated and experienced professionals on your side to help guide you along the way.
There are many real estate brokerages and choosing the right Toronto real estate agent is essential for a seamless and enriching home buying or selling experience.
Here are some factors to take into consideration to find the best real estate agents in Toronto for you:
Start looking a few months before you start to look seriously for a buyer or seller.
Read what people are saying about Toronto real estate brokers and agents.
Work with local real estate agents who are experienced with real estate and the unique Toronto market.
Find a real estate agent near you who offers specialized location knowledge.
Find a real estate brokerage with a wealth of real estate agents for you to pick from.
Prioritize a real estate agency that prioritizes efficiency.
Work with a Toronto real estate agent who can offer administration capabilities in addition to real estate services.
When choosing between real estate agencies, consider Toronto real estate agents who are skilled negotiators and can advocate for you
When looking for new homes and condominiums, work with a real estate agency that has the access to give you access.
Harvey Kalles Real Estate Brokerage is home to the best real estate agents in Greater Toronto, Cottage Country, and Prince Edward County. We have over six decades of experience, and our reputation as a premium real estate agency proceeds us.
We are committed to delivering the highest level of service. We have a strong management team, an in-house marketing office, affiliations that span the globe, and offer premium access to new homes and condos for sale.
Reach out to us today to work with the best real estate agents in Toronto and surrounding areas. Fill out our contact form with your relevant information and one of our brokers will be in touch shortly.