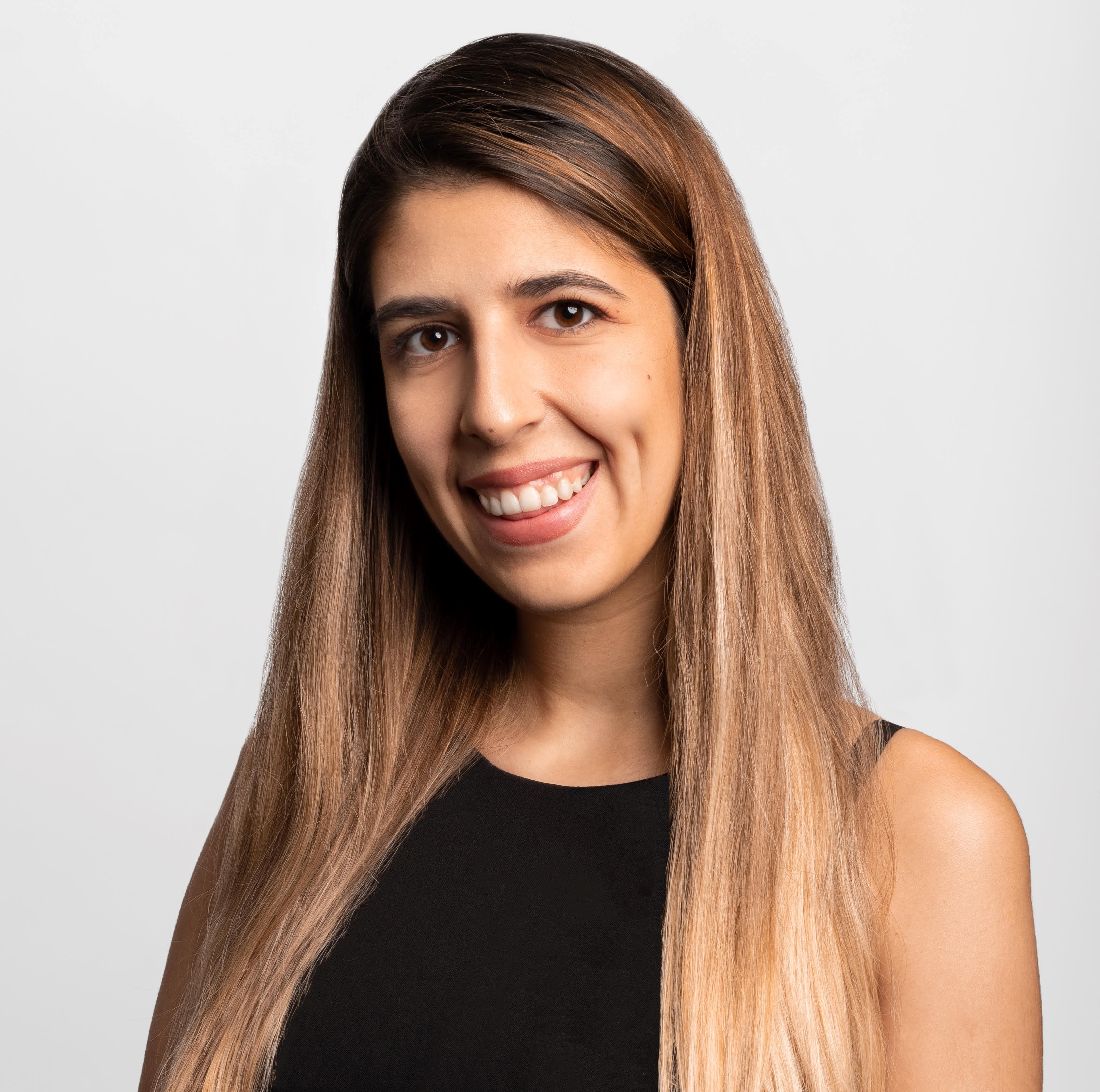 Anisija Nojkova
Sales Representative
Hi name is Anisija but you can call me Ani! I am here to make your real estate experience as simple and enjoyable as possible. I have grown up in the central core of Toronto, from elementary school through to university and, to this day, I continue to live in the heart of midtown. I've come to know this city like the back of my hand. I have spent the last four years working in luxury retail and have an eye for all things realty. I look forward to helping you achieve all your real estate goals.
A fun fact about Anisija Nojkova
I was born in a little town in Europe called Bitola, in Macedonia.