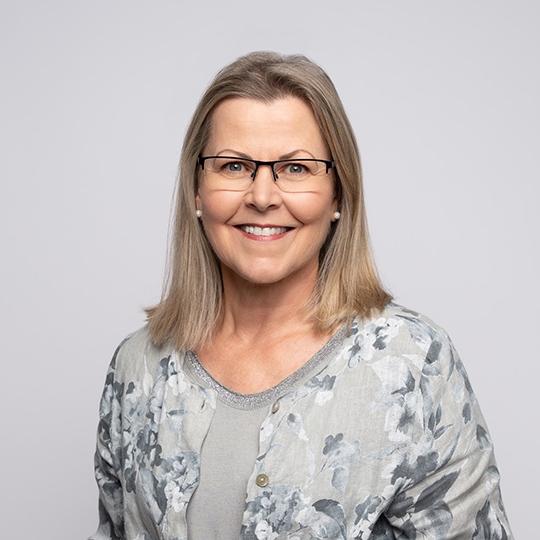 Evelyn Roberts
Sales Representative
A leader in both her professional and personal life, Evelyn Roberts excels in negotiation, communication, presentation, and problem solving.
Evelyn brings a positive and energetic nature with a passion for quality customer service, to go along with a decade of residential real estate experience. Her care and attention to detail has proven invaluable when working with her clients.
As a certified Seniors Real Estate Specialist (SRES), Evelyn is trained to better understand and address the unique real estate needs of seniors. This has proven indispensable for seniors and the children of aging parents navigate the sale the of their family home.
Born and raised in Etobicoke, she has lived in Richmond Gardens, Palace Pier, and Edenbridge/Humber Valley. Evelyn welcome many clients to the West Toronto community. As a part of the team at the Avenue Road office, she is available to her clients throughout the GTA.
Throughout her sales career, she has travelled throughout the Greater Toronto Area (GTA) and southwestern Ontario which has provided her with valuable neighbourhood insights and contacts for her clients.
Real Estate is a business of trust between an agent and their clients. Trust Evelyn to put her skills and experience to work for you!
My Listings