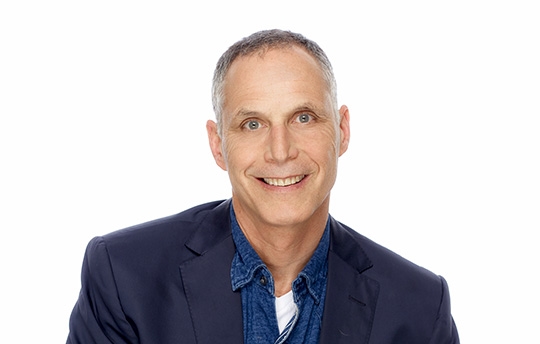 Howard Biderman
Sales Representative
Howard Biderman is a leading real estate agent known by his clients and fellow agents for his market knowledge, strong negotiation skills, loyalty and integrity. With over twenty years in the business, Howard's real estate success is driven by his ability to listen to his client's needs, his patience, consistency, and track record.
Howard works with both buyers and sellers, freeholds and condos, as well as new builds, commercial and development properties. Through his strong connections within the community, he has built a roster of related specialized colleagues, including tradespeople, lawyers, inspectors, developers, lenders, and stagers whose expertise he brings to the table.
Howard is a devoted husband, father and grandfather. He is very passionate about giving back to the community and canvases for UJA, participates in fundraising for The Ride to Conquer Cancer and is a board member of the Harold Green Theatre. He still finds time for his active lifestyle which includes swimming, cycling and hockey.