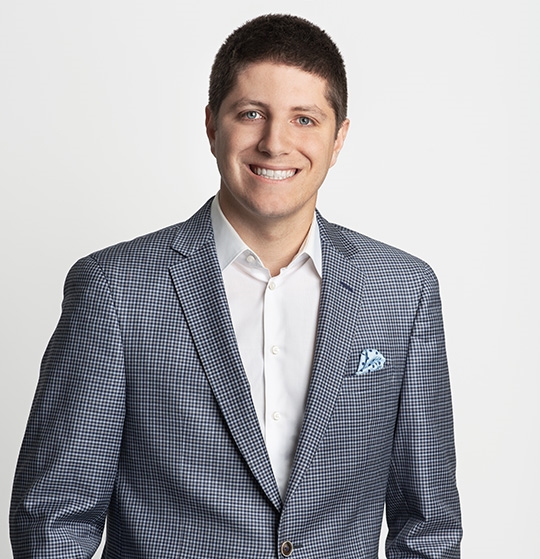 Jake Goodbaum
Sales Representative
Jake brings knowledge, passion, hard work, and dedication to the field of real estate. Whether you are buying, selling, renting, or investing, he would be more than happy to assist you in this exciting journey. Jake completed his Bachelor's Degree in Political Science from the University of Western Ontario, and then was fortunate enough to work for one of the largest trade show and exhibiting companies in North America, The Taylor Group. Jake loves working with other people, and his professionalism and enthusiasm are what makes him stand out from others. Jake also believes in the power of philanthropy, and holds a couple organizations near and dear to his heart. Firstly, Pancreatic Cancer Canada is a charity that Jake's family has been quite involved in, as he lost his father to this terrible disease in early 2016. In addition, the United Jewish Appeal is a charity that Jake has continued to support over the years. Jake has real estate in his blood, as he is a third generation family member to join this incredible company. He has been exposed to real estate since a very young age, and this gives him an appreciation of how much attention to detail goes into every real estate transaction.
A fun fact about Jake Goodbaum
My favourite NFL Team is the Cleveland Browns. My favourite city to visit in the world is Tel Aviv.