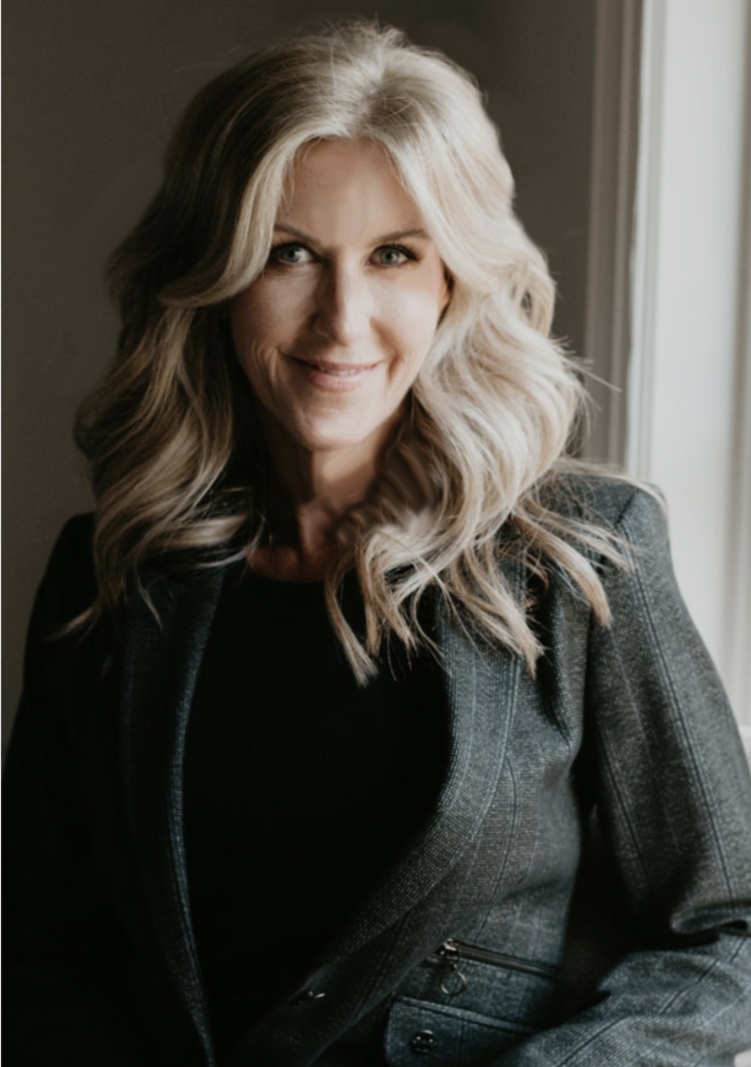 Kathryn Rea
Sales Representative
Kathryn Rea has developed a successful Real Estate career in the GTA over 30+ years.
Relationship building the traditional way, through direct personalized service, integrity, and excellent communication has been the foundation to establishing her loyal client base.
Kathryn is a trusted advisor who guides and empowers you with the knowledge and tools necessary to make the right decisions for you. She has a reputation of exceeding her clients expectations and is a true professional who always has her clients best interests at heart.