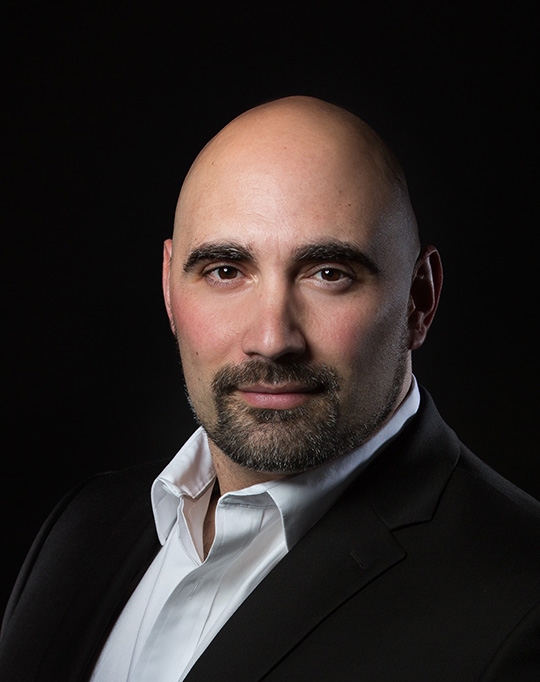 Ken Klinaftakis
Sales Representative
Ken has over 20 years experience in the client care field and over 10 years in real estate. Through his ongoing education and as a real estate investor himself, Ken accumulated a vast knowledge of various market and investment strategies which clients have leveraged to this day.
This has lead to his Real Estate Investment Advisor designation (REIA), provided by the REIN Institute. He is also an active member of REIN, The Real Estate Investment Network, who focus on real estate investment education and strategies that align with current market trends and fundamentals.
Ken is dedicated to his clients by providing ongoing education, clear and concise communication. His commitment to strategic planning and accountability has lead to a number of satisfied clients who feel informed and confident with their entire real estate transaction.
Ken was born, raised and lives in the GTA which is a great asset to his clients.