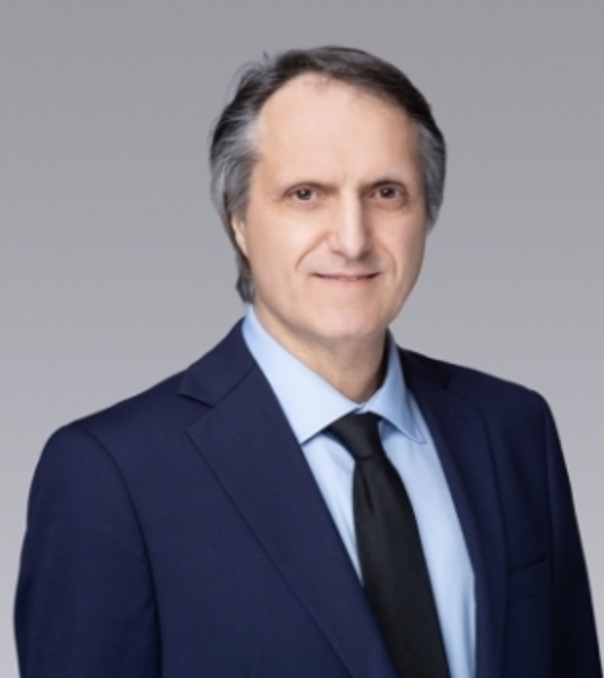 Stephen Klus
Sales Representative
Stephen has many years of experience working with Commercial (ICI) investment, sales and leasing throughout the Toronto(GTA) and Ontario markets. Stephen has secured numerous transactions with corporate and independent clients, with primary focus on retail, hospitality, multi-tenant commercial, residential and industrial, as well as land and development projects. Stephen is equally experienced in residential single family and condominium transactions. Stephen has past background as an account executive in the field of media, entertainment and event promotion working with such international companies as Warner Bros., Universal and Motown. Stephen focuses on sales, leasing and investment opportunities both locally and internationally and is actively involved in bridging Canadian trade interests with emerging markets.
A fun fact about Stephen Klus
I have been an executive in various business chambers and have a music/arts background.