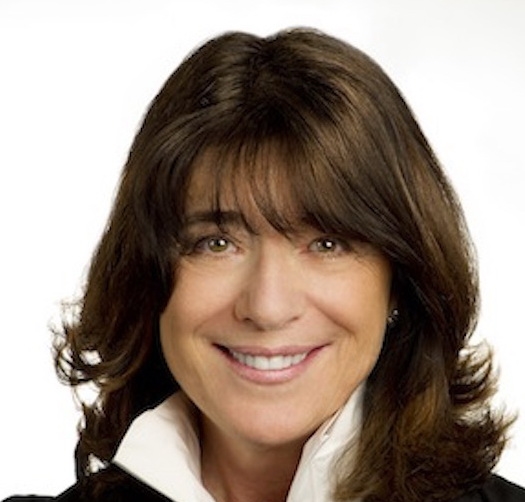 Teri Walderman
Sales Representative
Teri has worked at Harvey Kalles Real Estate since 2014. With over 35 years in the film industry, Teri decided to turn another page and enter the real estate world.
She has sold and purchased homes for clients in Lawrence Park, Forest Hill, Leaside, Bedford Park, Don Mills and the downtown central core.
No stranger to hard work, Teri always treats her clients with the utmost care and personal attention. She prides herself on making sure her clients have what is right for them and their unique needs. Her service and attention to detail is what she is best known for.
You can find her on Facebook and Instagram with all the latest updates in her neighborhoods.
A fun fact about Teri Walderman
"Danced in the dark" with Bruce Springsteen.