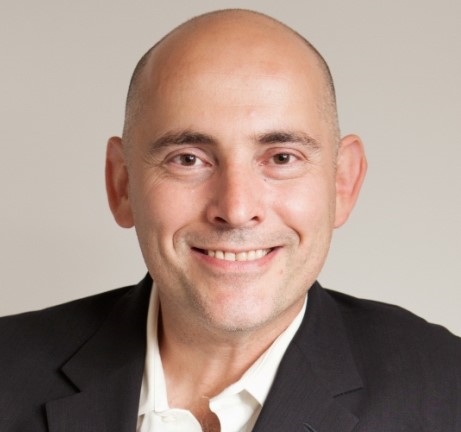 Yan Gurevich
Sales Representative
Yan is revolutionizing property marketing in Toronto with a personally designed "Hollywood Method" of marketing and selling homes.
Selling well means preparing, pre-marketing and pre-selling your home, even before it goes on the market. That is a method top corporations use for their products. Why would your most expensive asset be sold in any other way?
A graduate of the University of Waterloo and a licensed Mortgage Broker, specializing in private lending, Yan has exclusive abilities to close real estate transactions as a Harvey Kalles Real Estate sales representative.
After university, Yan combined his language skills, and creativity when he joined the Directors' Guild of Canada and worked with some of the most creative actors and directors in the film industry.
Once Yan decided to get married, he moved into mortgage brokering, where he also served on the Board of Directors of the independent Mortgage Brokers' Association of Ontario – receiving one of its most prestigious awards: the David P. Nichol Technology Award – for achievement in technology.
As a Harvey Kalles agent, Yan works throughout the GTA, with a special focus on the downtown core. Yan's instant success in the Trinity Bellwoods, Little Portugal, Roncesvalles, and the Junction are a testimony to his creativity, knowledge of financing and negotiating skills. Yan's record-setting sales turned heads on streets like Crawford, Shaw, Dovercourt, and Beaconsfield, where he sold some of the most exciting properties.
Yan's newest sales strategies in August and September of 2013 raised him to 1% of all TREB agents in sales, with statistics well in excess of TREB averages in most other categories. Yan continues to set higher expectations for his clients' listings. One part of his strategy is to use his movie contacts to film "Television-Style" – infomercials for all the homes he markets.
For Yan, selling your home is an epic adventure, where your success is driven by Yan's imagination and creativity.